Dave Leary
Sales & Marketing Director
Dave has recently joined the team to lead the team's sales and marketing strategies. Previous to joining Climb, Dave was Commercial Manager for a Precision Machining business. Following his graduation from the University of Central Lancashire with a degree in Motorsports Engineering BEng (Hons), he started his working life in banking before progressing into sales and commercial roles within Engineering, including Steel Stockholding, Rail and Precision Engineering.
As Dave explains, "I have a massive passion for building relationships and the endless pursuit of doing something to achieve better performance or increased efficiency. This is what pushed me into the Engineering industry in the first place.
I believe that everything I have learned so far and my desire to keep learning help me in finding the very best talent for a role. Having spent time in both Banking and Engineering, I have realised that roles can have very different skill set requirements but, from my point, my job requires the same skills. Honesty, openness, determination and resilience."
Outside of work, you will either find Dave spending time outdoors with his wife and 3 children or practicing to beat the never ending struggle to be both a better guitarist and golfer.
Contact Dave:
dave.leary@climbrecruitment.co.uk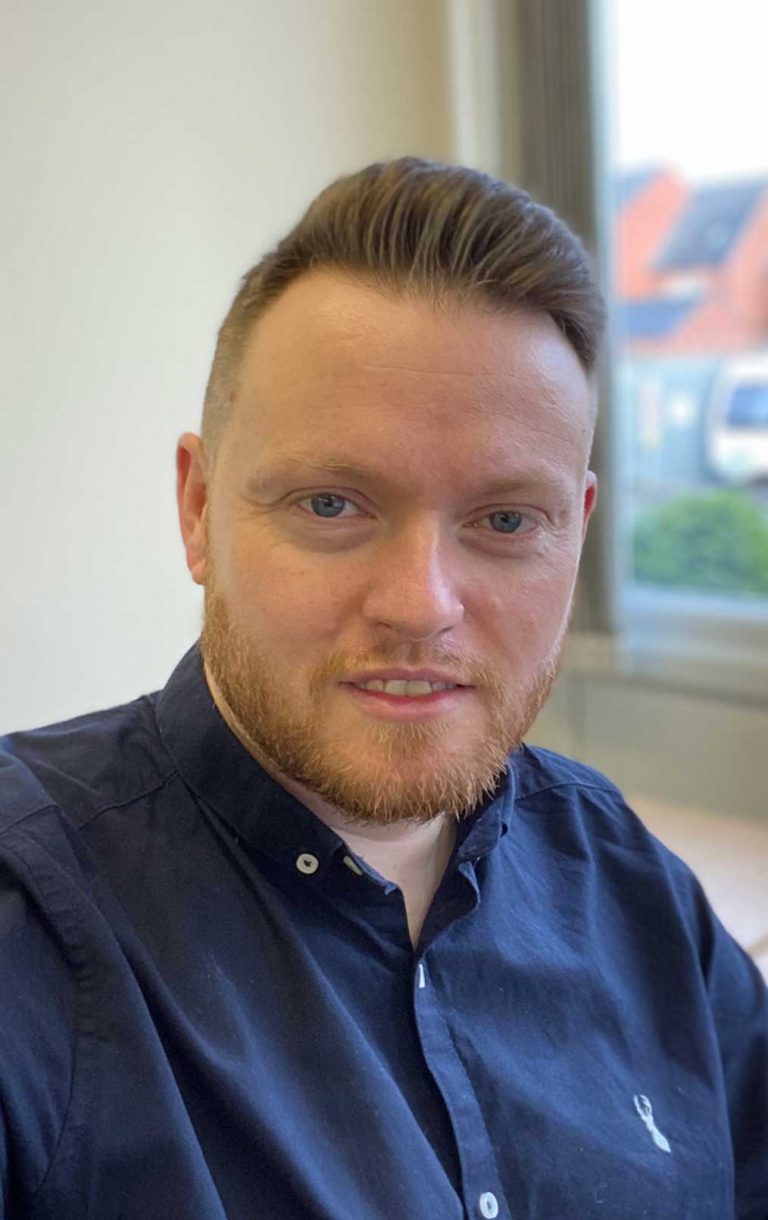 Katherine Leary
Managing Director
Katherine has spent the majority of her professional life in the Engineering world, confessing that it was something she "fell into, rather than chose". When she was approached with the offer to work within recruitment, combining her love of forging strong relationships with the knowledge and skills gained in the time leading up to it, she jumped at the chance and has never looked back.
After having spent several years working for a large high street recruitment agency, her entrepreneurial spirit and desire to build a strong, integrity based brand led her to setting up Climb Recruitment in 2019 and she has not looked back.
Katherine explains "I realised very early on, that nothing quite gave me the buzz like placing someone into their dream job and getting client feedback that their appointment has made the business stronger than ever.
To me, reputation is everything. it's the product of all we do, it's the achievement we're most proud of and it's what the future will always depend on. That's why everyone at Climb Recruitment works as hard as we do."
Outside of work, you will find Katherine boxing or spending with her family and her amazing friends.
Contact Katherine:
katherine.leary@climbrecruitment.co.uk