About Climb Recruitment
Climb Recruitment Limited is a family run recruitment business, covering a wide range of industries.
We are an established recruitment business covering the UK, Scotland and Ireland, with over 12 years' experience working with a number of leading SME's and multinational organisations.
Our aim is to provide the very best service to our clients and candidates, endeavouring to continually improve.
From one off placements, or filling a number of urgent roles, right the way through to assisting with designing and implementing a talent strategy as part of your growth plan, we will work collaboratively with you to fulfil your recruitment needs.
As specialist recruiters, we know our industries inside-out and understand the mix of skills employers require; whether they need to assemble a project team quickly or recruit someone with niche, hard-to-find skills.
Climb Recruitment Limited is built on core values of: maintaining honesty and integrity at all times, listening and understanding our clients and their business, and providing a reliable and efficient service.
Dynamic and ambitious, we operate in a results-orientated business. This means that not only are we incredibly driven, but more importantly, we take pride in what we do.
From our founder
Recruitment is my passion, so much so that I set up Climb Recruitment Limited. I started my recruitment career working for one of the largest high street recruitment agencies and now I can offer a personalised and catered approach to any of your recruitment needs with Climb Recruitment.
Our driving force is to ensure that 'people' are not forgotten in the whole process, as can so often be the case when blinded by targets, numbers and bottom lines.
With this in mind I was keen to create a recruitment company that focused on service and quality, instead of the growing emphasis on sales targets and quantity.
I have developed strong bonds with industry partners who I feel offer a lot of value to candidates and clients, as well as the industry in general.
I've worked for globally recognised brands including VL Wheeler, Tata (Liberty Steel), Barrett Steel and TMG where I worked with specialist steels, stainless and nickel alloys for the production of ingot, bar, forgings and castings supplied globally into high integrity markets including aerospace, oil and gas, defence, nuclear, energy and marine.
We have the expertise to effectively select, interview and place candidates for your business. With a repeat business rate of 96%, we have very robust procedures in place that allow us to consistently deliver impressive results.
– Katherine Leary
Meet the team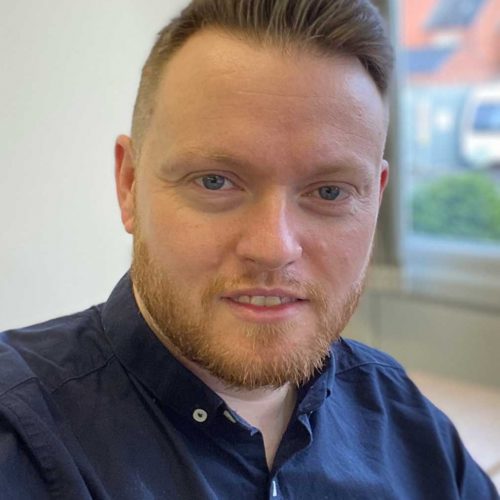 Dave Leary
Sales & Marketing Director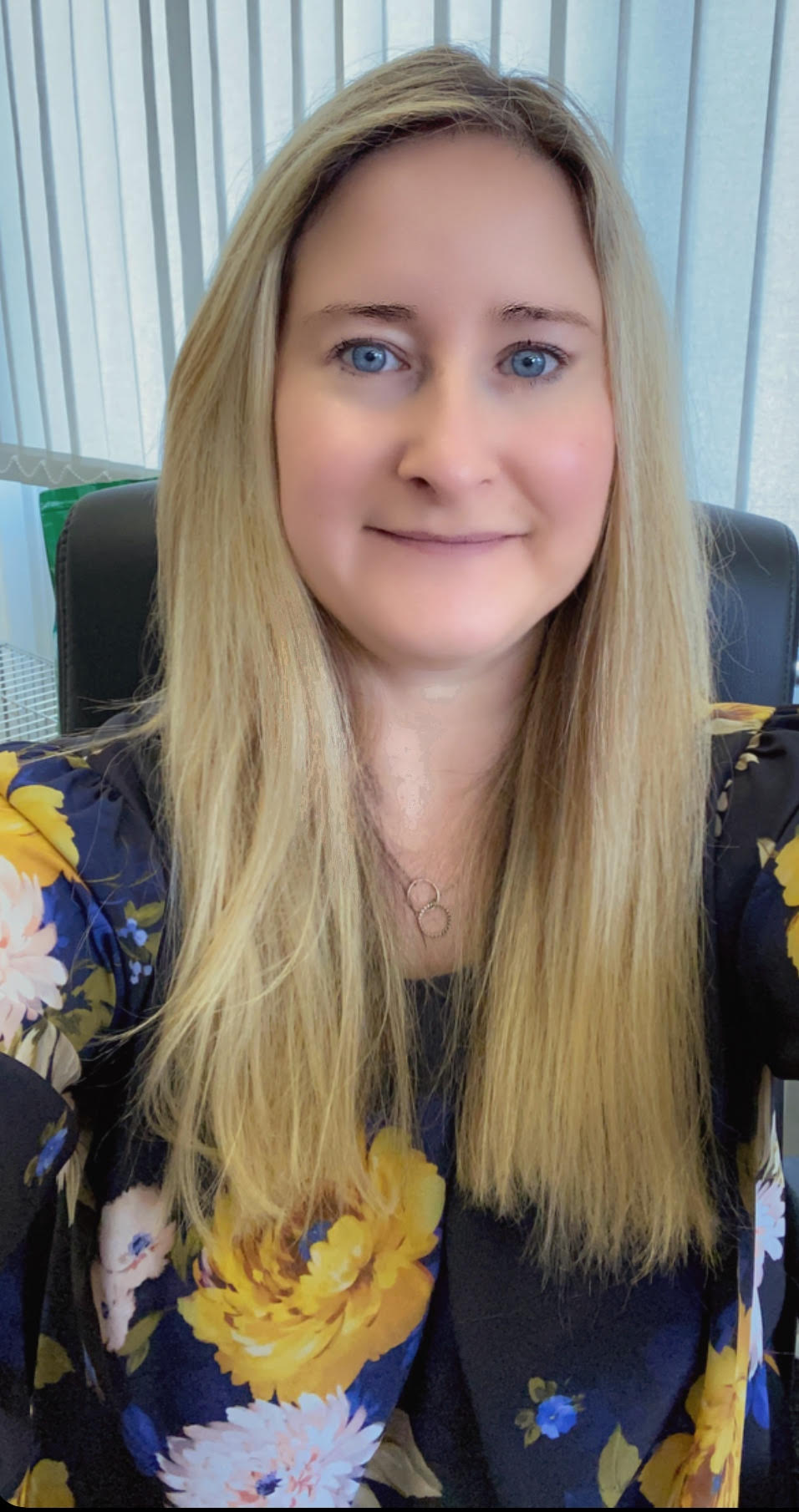 "Everybody is a genius. But if you judge a fish by its ability to climb a tree, it will live its whole life believing that it is stupid."

— Albert Einstein
Send us your CV
The service you will get with us is that of honesty, friendliness and above else, hard work. We will try to find you what it is you are looking for! We promise to work with you.
Upload your details here and we will do our best to help!